In addition to our professional measurement and design service, we consider it essential to use only quality and qualified products with an appropriate warranty background, which we have already been able to ascertain from our experience.
We mostly recommend products from Tier 1 rated solar panel manufacturers, which are in the top 2% of the industry.
Manufacturers who:
they have been producing continuously for at least 5 years
they are listed on a public stock exchange or have a strong and stable balance sheet
has fully automated manufacturing and a high level of vertical integration
they make significant investments in brand marketing
Based on these, certified companies need to have
better manufacturing processes that reduce the possibility of defective products
they must undergo a higher level of control protocol that guarantees more careful product quality control
they offer a higher warranty on their products and pay more attention to resolving any complaints
We are not the exclusive distributor of any manufacturer, so we have the flexibility to manage sourcing, but only from a list authorized by EON. We are happy to comment on any product you suggest.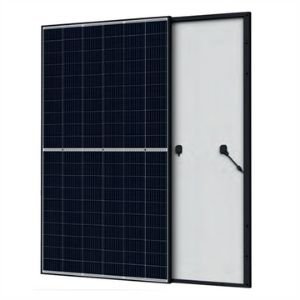 25 year linear power warranty
Half cell design for higher efficiency
Qualified compliance against environmental impacts
Ultra-thin busbars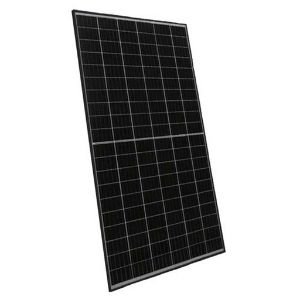 25 year factory warranty on 85% of rated power
German product quality
Outstanding stability thanks to AXITEC-Soft-Grip-Seam aluminum frame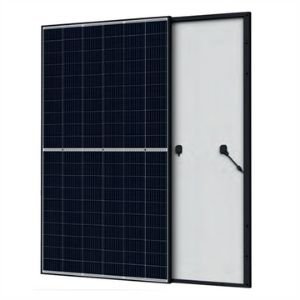 30 years of performance and product warranty
High performance PERC solar cells
Glass-glass protection against all weather effects and mechanical stress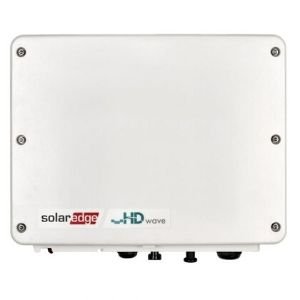 12-25 years warranty
Record efficiency (99.2%)
Setting up from a smartphone
Developed specifically for performance optimizers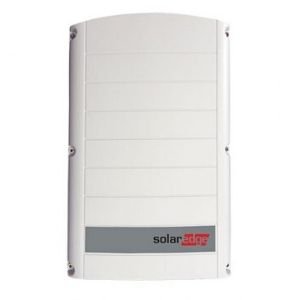 12-25 years warranty
High efficiency (98%)
Integrated module level management
Low noise, no external fan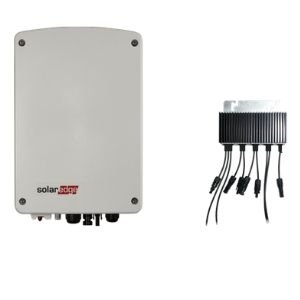 12-25 years warranty
25-year performance-optimizer warranty
Cost effective solution
Up to 4-8 solar panels for houses with limited roof area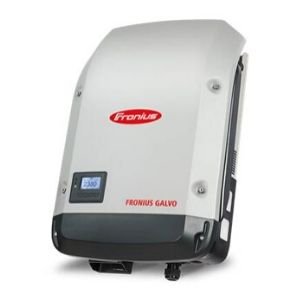 5 or 7 year warranty
Regulated air cooling
Integrated data communication
Subsequent provision of additional functions with expansion card technology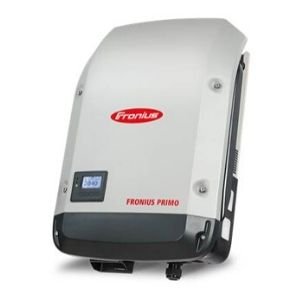 5 or 7 year warranty
Dynamic Peak Performance Manager
SnapINverter mounting system for the easiest installation
Optimized energy management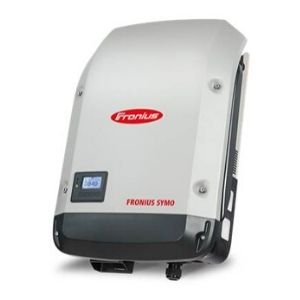 5 or 7 year warranty
Dynamic feed management
Flexible equipment thanks to Superflex design
The most communicative tool available on the market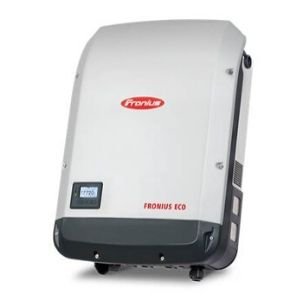 5 or 7 year warranty
Integrated all-pole string securing sockets
Optional DC fuse
Protection class IP 66
Calculate the unique size of your solar system!