Danish expertise specializing in solar panels
GERSHOJ ENERGIA Kft. is a Danish-owned company that was established in Hungary in 2008.
We are designing, planning and installing PV Solar Power Systems.

Our goal is simple: we offer green energy-based solutions to companies and private individuals that help reverse climate change.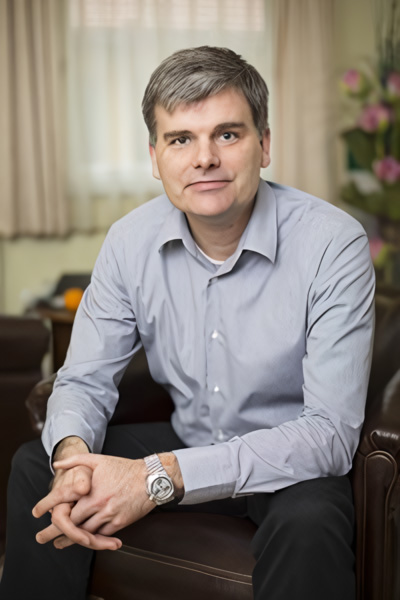 Individuals and organisations are increasingly aware of the need to cut carbon emissions worldwide. It has never been more important to prioritise the use of green energy.
We hope that we can be a part of these efforts and contribute to improving the environmentally responsible lifestyle of our customers. We believe that choosing a product such as this is an important step in protecting our environment, and at the same time it saves money.
Opportunities for the modern production of renewable energy are already available in Hungary. Our products are tried and tested. We offer these goods to our customers because we believe in their value, and we use many of them in our own households. We believe that, in addition to generating profit from sales, we are among the best in a toughly competitive market. We owe all this to the competitive prices we offer our customers, and to the comprehensive contractor insurance that guarantees the quality of the work we perform.
Our target group includes, on the one hand, private individuals who are interested in the immediate benefits of solar energy and who would like to use it in the form of cost-efficient and environmentally friendly products.
On the other hand, our target group includes businesses that believe that contributing to environmental and social sustainability increases the prestige and value of their company.
"Join the green solar energy community today!"