Three arguments in favor of Gershoj Energy

PV Systems are always treated as your investment, with an individual yield and return calculation.

To ensure our commitment to quality, we undertake full construction insurance using warranty products.

We manage all the processes from administration to installation with constant customer service and monitoring system.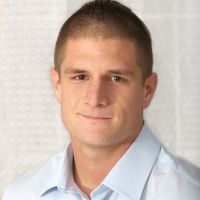 Ask for a quote from one of our Solar Power experts!
You will receive information without obligation and we will be happy to assist you. Upon request, we can provide a free consultation in your home.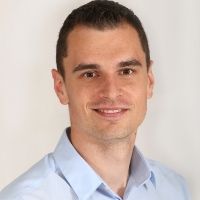 We will help you determine what kind of PV System you would need!
Please enter some data through our calculator so that we can start the calculation!
Follow the steps of our work from design to execution and beyond.
Everything you need to know about Solar Power Systems
Gershoj Energia presents the first domestic expert PV System podcast channel. Expert answers to the questions of those who are about to invest in a PV System or who already have a ready System!
(Click the PLAY icon to play the video)
Why is an on-site survey important?
Installing a PV System without an on-site survey is a major risk for both the investor and the installation company.
If you receive a quote that is made without examining the location of the installation, expect that the final price of the system will change even greatly.
Any company can say they work as an expert.
However, this is what our customers think of us!
"Expertise !! They don't take advantage of the customer's knowledge gap, they don't want to persuade them to spend unnecessarily. They are constantly striving for a win-win situation. No improvisation, no "smart solution". After installation, we had to modify the equipment due to the fuse, which was done immediately and free of charge without any questions."
Tárkány
5,9 kW
Calculate the size of your PV System!
"Our goal is for our clients to leave with satisfaction and to make sure that their quality PV System continues to function reliably over the years."